Recovery Day is a 'for the people, by the people event' and there has never been a better way to raise our voices for recovery from addiction.
Join us for the second annual Recovery Day Niagara!
Wednesday, september 25, 2019
3:00pm - 7:00pm
st. Catharines Market Square
91 King Street, St. Catharines, Ontario
Enjoy live music and inspiring speakers sharing messages of hope from the outdoor stage. Browse the indoor marketplace discover the many pathways to recovery. and meet some of the inspiring individuals leading the way in our community.
Alex Wood is one of Canada's youngest and fastest-rising comedy stars as our headliner. Since his debut in 2005, Alex has performed at comedy clubs, campuses, and alternative comedy shows across Canada. Alex is also in recovery from addiction and is the host of a hilarious podcast called Alex Quits Everything.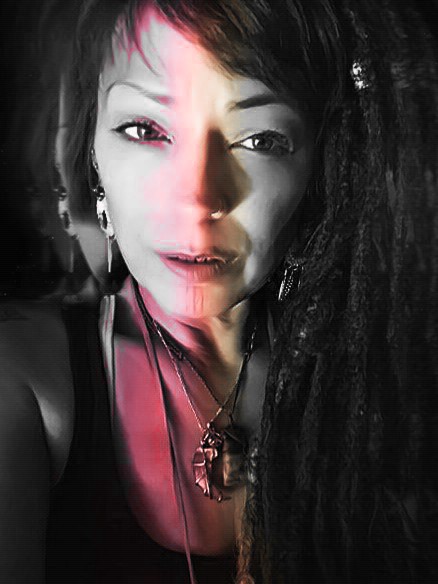 Leona is an indigenous women born in Toronto and now living in the Niagara Region. A mother to four, a grandmother to three, a visual artist, advocate, survivor of human trafficking, and a friend of MMIWG.
Leona began her recovery at the age of 21 after living in active addiction since she was 13. Leona believes that recovery from addiction is a lifelong journey.
Laura is passionate about initiating workplace and systemic change to prioritize the needs and mental health of those working in emotionally laborious and support-based roles. She has extensive experience delivering engaging workshops across North America over the past 11 years and is a sought-after facilitator for her lessons on effective self-care. Laura holds an undergraduate degree in Gender Studies from Queen's University, a specialized diploma in counselling and advocacy for survivors of sexual violence from George Brown College, and a master of Education in Social Justice Education from the University of Toronto.
LeeAnn Pocknell started her recovery journey 27 years ago and has never looked back. She has witnessed that anything is possible with a little hope. Being employed as a registered nurse in mental health and addictions gives her an opportunity to give back to the community and offer hope to people who are disconnected like she was. The biggest lesson LeeAnn has learned in recovery is to never forget where she came from; to give back at every chance.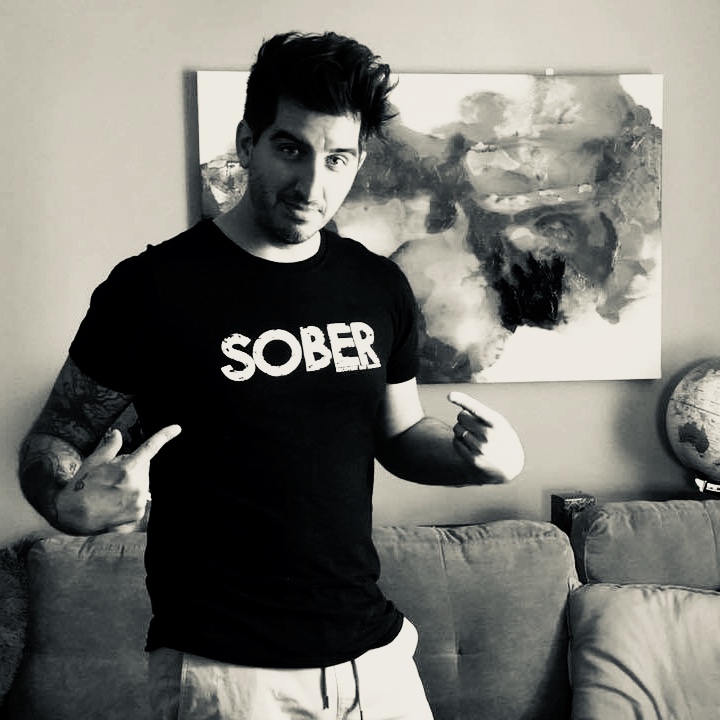 Ryen is a local business owner and musician in the Niagara music scene. When he is not DJing a wedding, Ryen loves to get back to his roots and play live shows with his band Rosevelt. He has been a proud member of his Recovery Program since 2013 and will be celebrating 5 years of sobriety in December. Ryen credits his success in both business and sobriety to his regular meeting attendance and service within his fello ship. You can find Ryen at www.djryen.com
Paula's vice was active addiction, now her vice is music. She used to look for happiness outside of herself and now, when she sings she awakens her spirit. Paula is in tune with the world again and music is the strongest connection and feels just as good as the first time she sang "Help" by the Beatles as a two year old in diapers. Through music, Paula puts a voice to her emotions it's a safe to release her struggles.
Featuring Jonny on Guitar
Ryan had many stuggles growing up with undiagnosed ADHD and high-functioning Autism. In time , this grew into addiction and a strong reliance on self medicating. After hitting many bottoms and growing mentally, physically, and spiritually ill, Ryan chose the road to recovery. It's not been a perfect journey, but he has worked at it with the help of treatment centres and welve-step programs, and community service. By giving back and slowly learning to overcome his demons, Ryan has re-invented himself into a successful business owner and songwriter.